---
The Bikerz is an initiative by one Ex-Merchant Navy Officer, who happens to be a Motorcycle enthusiast too! After exploring the sea for over a decade, the man himself decided to provide a unique experience to the Motorcycle community in and around the country. Incepted in 2019, from customization of motorcycles, to genuine leather accessories for yourself as well as for your ride, we have you covered.
We connect with every Biker through our YouTube channel and Instagram page where we not only review motorcycles but also showcase our products & work that we do on each motorcycle,We welcome all motorcycle lovers and riders to be a part of our community, no matter which Bike you Ride.
---
Ride Hard & Ride Safe
Cheers!!

AWESOME FEATURES
WHY CHOOSE US
Accessories
The characteristics of our Accessories are unparalleled. Be that as it may, what we likewise guarantee you is your experience with us.
Bike Services
We offer a full scope of services to all brand's bikes. Our experts are prepared to deal with a wide scope of bike's services administrations.
Insurance
Insurance covers harms to your bike and legitimate risk towards an outsider. With us, you can make sure about your bike at reasonable rates.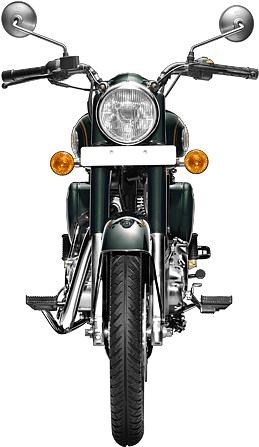 Customization
At Bikerz, your bike doesn't simply get an actual makeover – it goes through a character change. Our jolt on adornments highlights your bike.
Bike Parts
We need to be your all inclusive resource for bike parts on the web and for all of your bike apparatuses and bike adornments needs.
Value Added Services
We put stock in gathering and fulfil the needs of our customers. This extends beyond providing the best value added services.

LATEST VIDEOS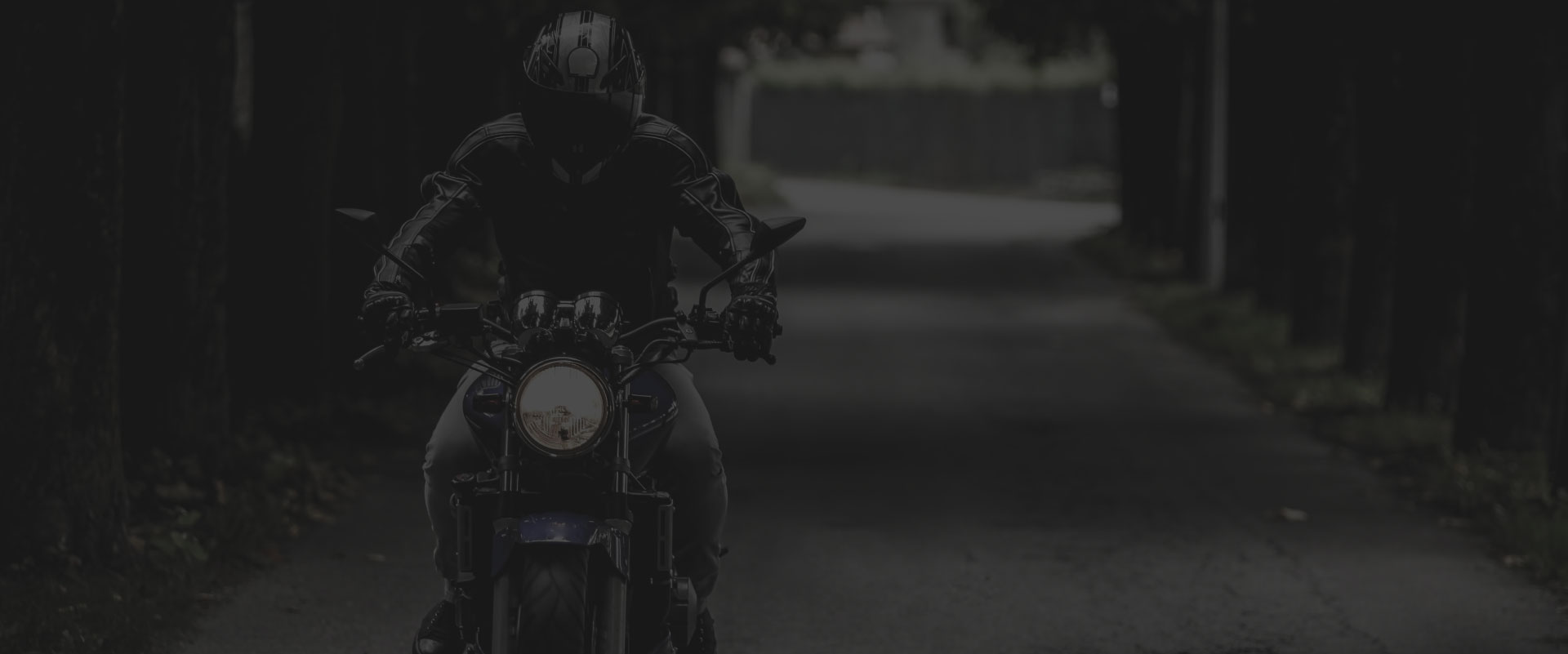 TESTIMONIALS
MEMBER REVIEWS
Must Visit for those who love their bikes. You get best suggestions for what is needed for your bike. Today I got crash guards, knuckle guard, cylinder guard, Tyre sealant tube for use in Tyre with tube for my Himalayan bike, Tank Magnet Bag and I am interested for many more things available at this ultimate bikes accessory shop exclusively named as Thebikerz.